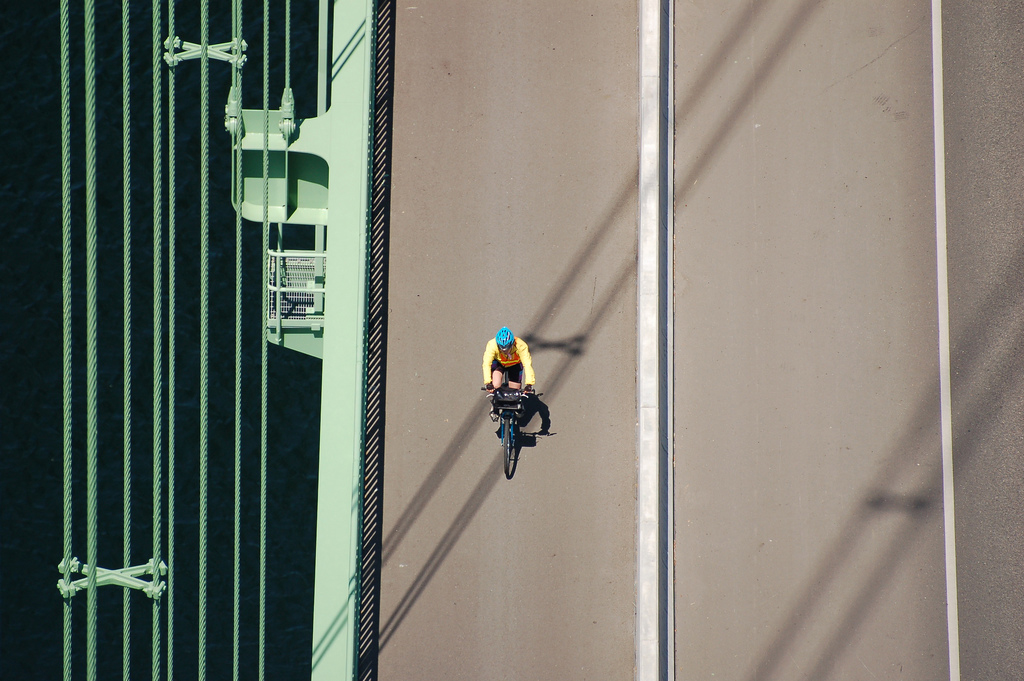 Introduction to Dispute Resolution
Any process that helps people to end a dispute is called dispute resolution. There are several alternative methods for resolving problems without going to court. While courts have been a central feature of our public dispute resolution system for a long while, most disputes have traditionally been solved by consensus (agreement of the disputants). In recent years, as the courts have become more and more crowded, a number of alternative dispute resolution techniques have arisen to help people resolve their disagreements and get on with their lives. The courts themselves are increasingly relying on these techniques to clear their crowded calendars and help parties to solve their own problems.
The most common forms of dispute resolution are arbitration and mediation. Such procedures are negotiation processes in which a skilled, neutral, third party facilitates agreement between the parties and assists them in their reaching a settlement.
The following information is frequently requested:
1. What is your background as a mediator?
I have been doing mediations as part of my family law practice since 1979. I started doing mediations in the Seattle area at a time when there were only a handful of us even considering the possibility of mediation in family law. The mediation side of my practice evolved to the point where over the last seven years, I have limited my family law practice exclusively to mediations and arbitrations. In 1998 I was honored by the Family Law Section of the Washington State Bar Association as their Attorney of the Year for my long commitment to the mediation process.
2. What is mediation?
Mediation is a process in which a neutral third party facilitates agreement between the parties. The mediator provides assistance to the parties by giving ideas and assisting the parties in coming up with their own options. The goal of the mediation process is not necessarily to reach a result identical to what anyone else has done, but rather to create a solution that works for these particular parties. It is also the role of the mediator to facilitate communication between the parties, to keep the parties on track and not to digress too far into irrelevant discussions. The mediation process is designed to look at the underlying concerns of the parties and to seek options that might address those underlying concerns.
3. Does the mediator give legal advice?
The mediator does not represent either party or both of the parties. The mediator cannot give legal advice to two parties to a dispute. Also, the mediator's role is not to tell the parties what to do, but to help the parties work out their own solution. If the parties want to be told the answer, they should consider the arbitration option.
4. Is mediation confidential?
The mediation process is confidential. This means that if the party should end up in a court proceeding, then any discussion in the mediation process is not admissible in court and the mediator cannot be called to testify in court.
5. Do the parties need their own attorney?
I do not require the parties to have independent counsel throughout the mediation process but the parties are entitled to do so if they choose to do so. It is recommended that each party have independent legal counsel in that, as the mediator, I cannot provide legal advice. The attorneys generally do not attend the mediation session, but are used as consultants in between sessions. Any and all agreements are subject to review and approval by your attorney if you so choose. If you want your attorney to attend the mediation, we will talk about that at the first session.
6. How long does mediation take?
Although the parties are asked to sign a mediation agreement, the mediation agreement does not commit the parties to any particular number of mediation sessions. I generally schedule two-hour mediation sessions. I have found that going longer than two hours in a particular session becomes very draining emotionally and often causes the process to go backwards. Each case varies, but a typical mediation process takes between three and six sessions. It may well be that a particular mediation can be completed in one session and some situations may take more than six. However, typically issues involving parenting, child support and financial issues can be resolved within three to six sessions.
7. How much does mediation cost?
For mediations attended by the parties only, I charge $300.00 per hour. Fees are paid at the time of each session. In addition, if the parties wish our office to assist in preparation of documents, there is an additional $300.00 flat fee to cover paralegal time and other incidental costs.
8. Will the mediator assist in the preparation of documents?
If both parties agree, I will assist in preparation of basic documents required to commence and process a dissolution of marriage or legal separation. These documents may include the initial and final documents, together with the Parenting Plan, Child Support Order, and Property Settlement Agreement. If additional documents are required, you will be referred to your own independent counsel.
9. Do we need to use other experts?
Frequently in the mediation process, as part of the "homework assignment," other experts may be needed. These will include real estate appraisors, business evaluators, pension evaluators, tax analysts, or mental health professionals. The need for and use of these experts will be discussed in the mediation process.
10. What documents do we need to have ready for mediation?
Although it is impossible to know all of the documents that might be needed, in general, if child support is an issue, we will need copies of tax returns for 2 years and copies of current pay stubs. For property related issues, it is helpful to have a list of assets and debts. At the first meeting we generally go through the documents and determine if other material is needed. Because each mediation is different, I prefer not to request a long list of documents, which may take a long time to collect and then not be needed.
11. What happens at the first meeting?
At the first meeting, I will obtain a brief amount of statistical information needed for certain documents in the dissolution process. We will then talk about the mediation agreement, and I will answer any questions you might have about the mediation process. Each party will then list what he/she sees as the issues or items that need to be discussed. Once we have a complete list of such issues/items from each party, we will prioritize them. Once the items have been prioritized, we will commence the mediation discussion. Items can be added to the list as the mediation unfolds.
12. Will you help us prepare documents for the dissolution?
If both parties agree I will assist the parties in preparation of the basic dissolution documents.
13. Do you meet with the parties together or alone?
The most efficient use of the mediation process is to conduct the mediation in one room sitting around my conference table. This is particularly effective when parenting issues are being discussed, so that the parents can hear from each other the concerns or observations about parenting issues. However, there are times when people wish or need to be in separate rooms. Although this is a less efficient process, in particular situations it may be more effective than having the parties in the same room. If you wish to consider separate rooms, please express your desire at the initial meeting.
14. Can we meet with you for a brief "get acquainted" session?
Yes. If the parties want to have a brief (15-20 minutes) meeting to talk briefly about the mediation process, I am always willing to do so. These get acquainted sessions are often helpful in making sure that the match between the parties and the mediator is a good one. I am also willing to talk by phone, with either or both of the parties about the mediation process. In any discussion where I am only talking with one of the parties, I will not talk about the merits of the case, but will answer questions regarding the process.
15. How do you deal with a disparity in information and power?
Frequently one party may feel that he/she does not have the information or power to participate in mediation. It is a component of the mediation process to help balance both information and power. This is accomplished by ensuring that everybody has the same information. There are a number of techniques used to try to balance power between the parties.
16. Do we have to be "friends" in order to mediate?
Mediation does not require that the parties be friendly. It does require that the parties agree to cooperate to reach a goal or solution that may have mutual benefit to both parties. It is important that parties acknowledge a common goal or purpose, and that each can benefit from a cooperative approach to problem solving. If the parties are able to keep a common goal in mind, the probability of a successful mediation process is very high.
17. What is Arbitration?
Arbitration is a process in which the parties submit the issue(s) to a neutral third party who then makes a decision on each issue. Arbitration may be binding or non-binding, depending on the agreement of the parties. If the parties select non-binding arbitration, then the decision of the arbitrator is subject to review through appeal to the Superior Court. In an arbitration proceeding a party may appear with or without legal counsel. One of the purposes of arbitration is to obtain an expedited hearing and decision without all of the cost or time associated with going to court. The arbitration process also allows the parties to select a qualified arbitrator who can become familiar with the parties, rather than the random assignment of cases in Superior Court.